All 12 rooms have different designs! Relax in a lovely room created by a professional designer. Fun to check in which room you will be in!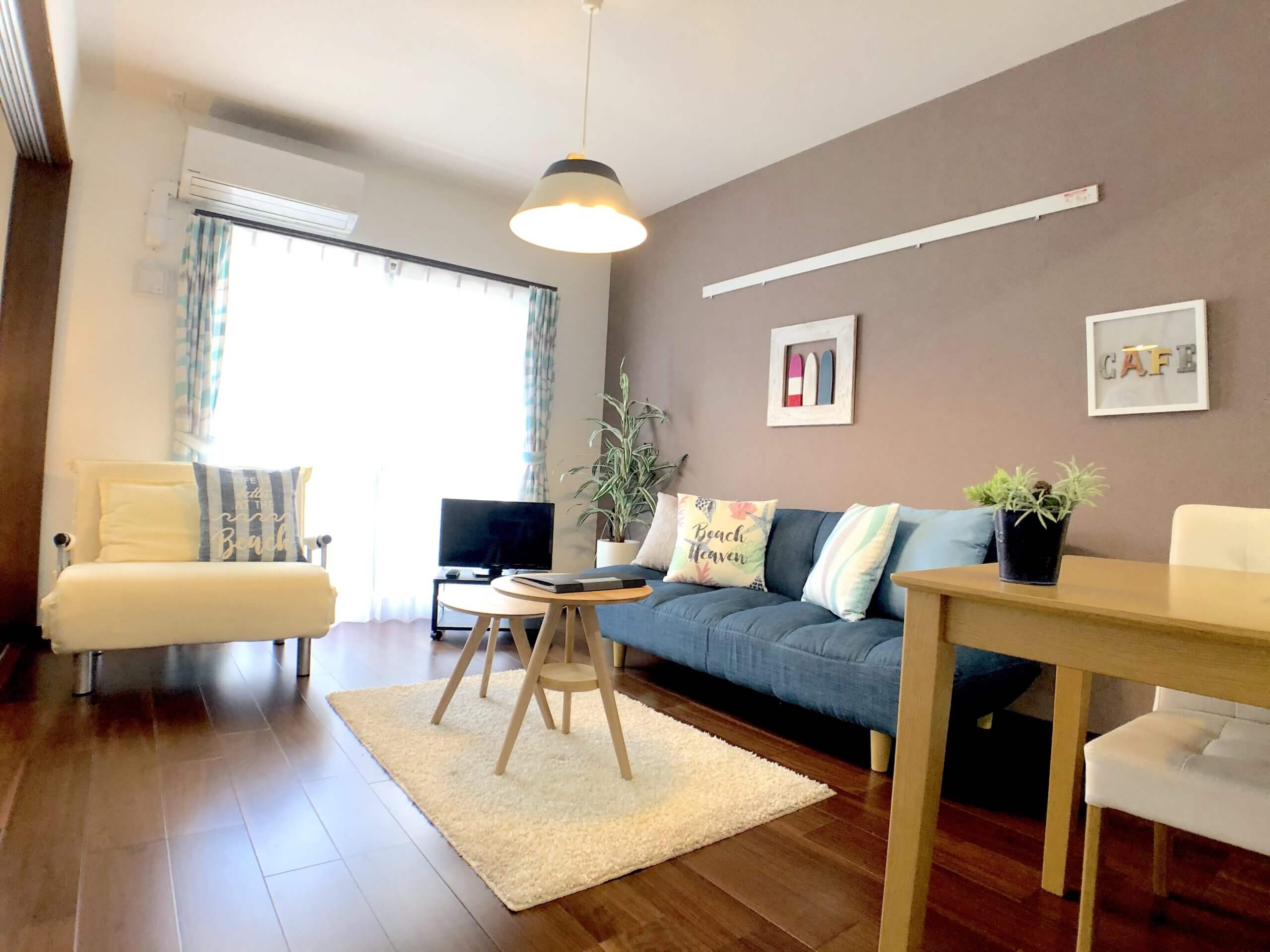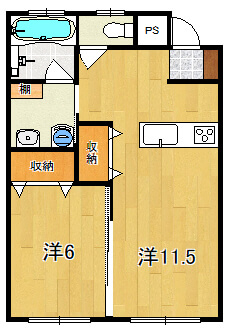 All rooms are One-Bedroom 45㎡.  Two people can stay spaciously, or up to 6 people can stay lively with everyone.

One double bed with four sofa beds. Small groups and families can stay.