All rooms have different designs! You can relax in a lovely room designed by a professional interior coordinator. Check in which room you are going to enjoy!
We stick to different designs in every room with particular attention to furniture and furnishings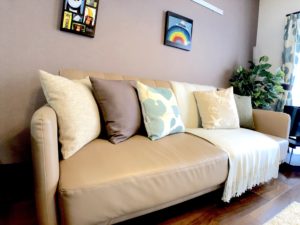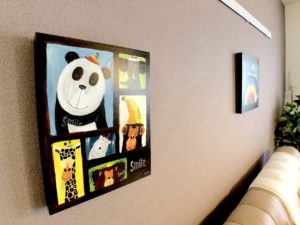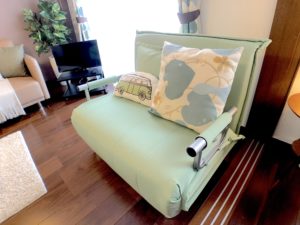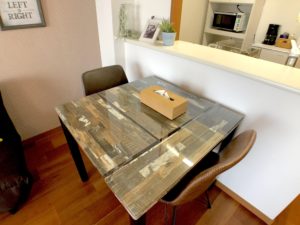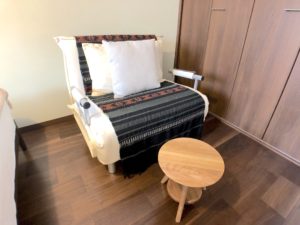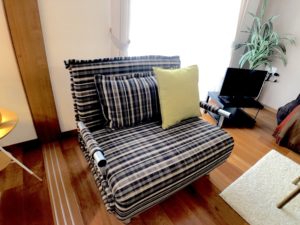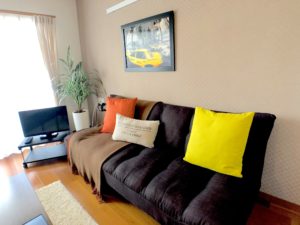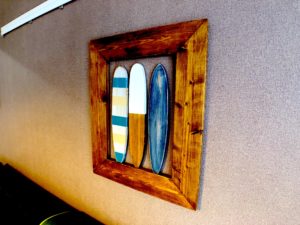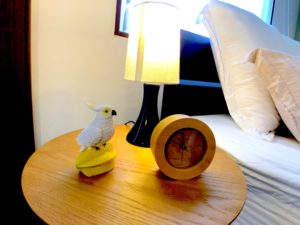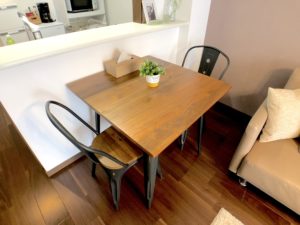 Conveniently located just a 10-minute drive from the airport. This is a very convenient place for early morning and late night flights.
Washing machine and drying machine available
We have a washing machine and a drying machine. Very convenient for a long stay!
We have all tableware along with the full kitchen. There are also simple seasonings etc.
Welcom to Luana Lea Karate Kaikan Mae
Thank you for your interest Luanalea Karate Kaikan Mae.
The hotel has been stuck to interior design. Eenjoy each room's different design.
There is also a kitchen, washing machine and parking lot. We believe The hotel can satisfy long-term guests.
If you have any concerns during your stay, we will do our best to support you!